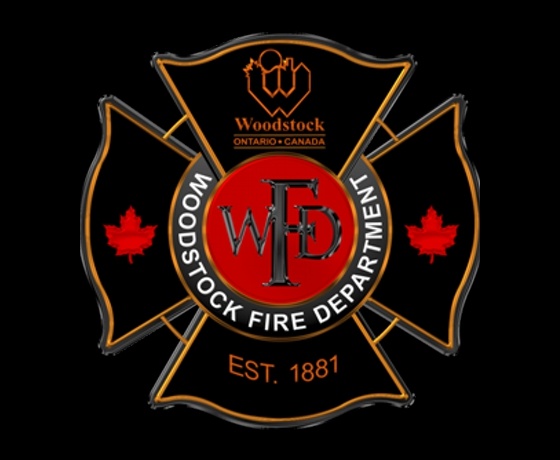 A tenant will have to dish out $1,875 after not providing working smoke alarms at a home in Woodstock.
WOODSTOCK - The Woodstock Fire Department has charged a tenant for disabling their smoke alarms.
Firefighters noticed the home at 24 Brock Street did not have working smoke alarms after responding to a blaze on July 4th. During the post-fire inspection, it was determined that there were no operational smoke alarms at the time of the fire.
Further investigation led to Ontario Fire Code charges being filed against the tenant. During October 1st, 2015 court appearance, the tenant pled guilty to the following Ontario Fire Code violations and received a total fine of $1,500 plus court cost and victim fine surcharge totaling $1,875:
1. Disable a smoke alarm - $750.
2. Failure to notify landlord that smoke alarm installed on the basement floor was disconnected - $750.
Ontario fire code law requires working smoke alarms on every floor of a home and outside all sleeping areas. Additionally, smoke alarms should be replaced if they exceed 10 years of age. With rental properties, the owners/landlords are responsible for providing and maintaining smoke alarms, including battery replacement, while the tenants are required to notify the owner/landlord of any issue surrounding missing/damaged/non-functioning smoke alarms. Owners, Landlords and Tenants are encouraged to contact the Woodstock Fire Department Fire Prevention Division to discuss Fire Code requirements if they have any questions.
Test your smoke alarms today and ensure they are working!