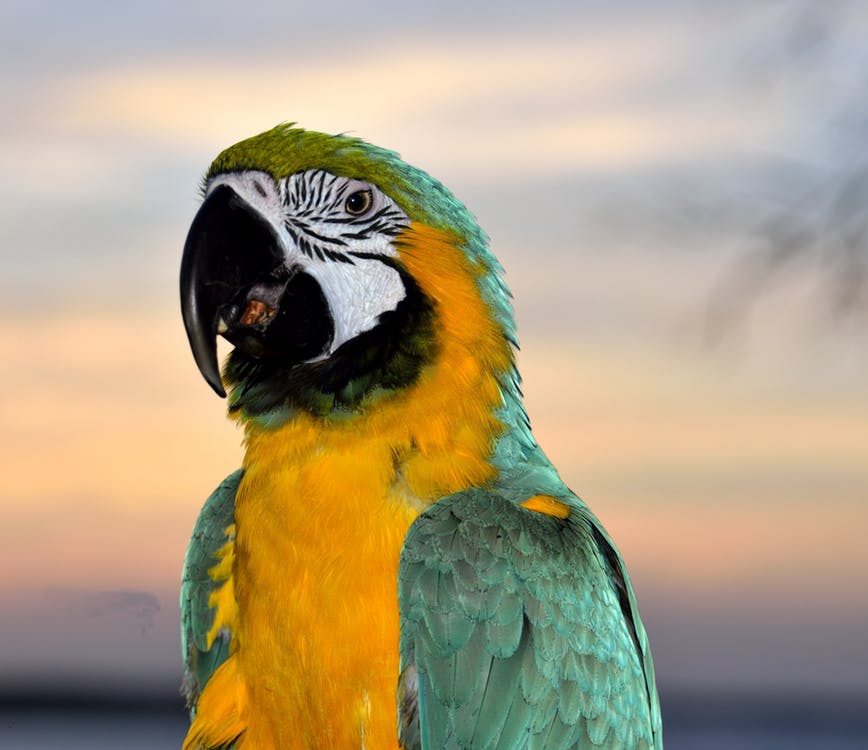 file photo
A driver in Perth East has given flipping the bird a whole new meaning after he was charged with distracted driving.
PERTH EAST - A driver in the Township of Perth East has given a whole new meaning to flipping the bird.
Perth County OPP were called on Thursday afternoon after people noticed what appeared to be a large bird flying inside of a moving vehicle. Police found the vehicle pulled over on the shoulder of the road on Perth Road 119. They were shocked to see a large parrot on the shoulder of the driver.
The driver was charged under the Highway Traffic act and police are reminding everyone that the privilege of operating a motor vehicle is one which requires our full attention. Distractions or impediments of any kind can shift our focus from the roadway and increase the risk of a collision.