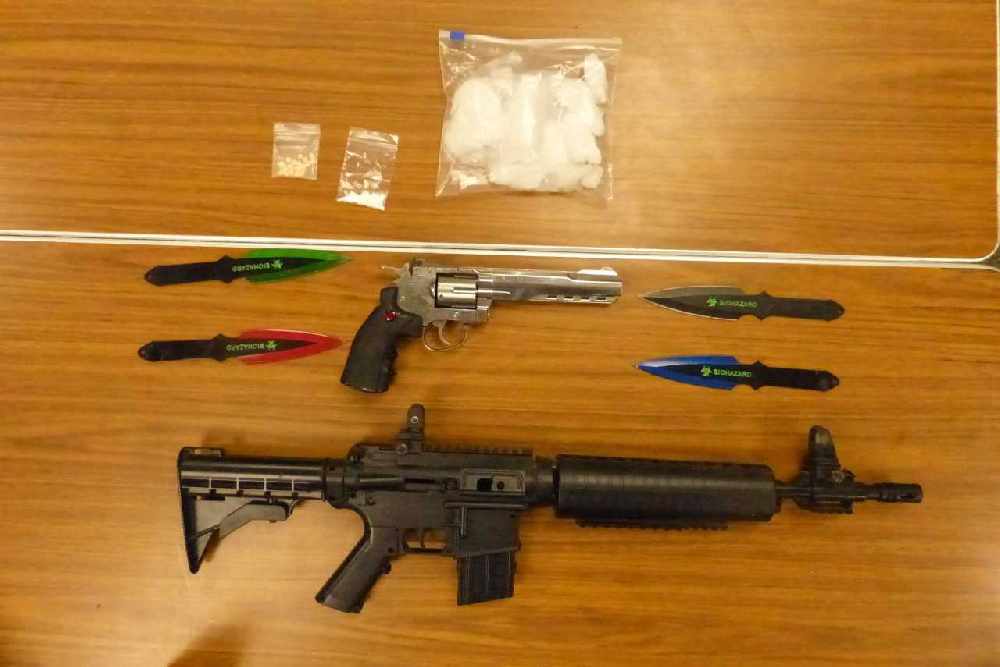 Stratford Police believe they have made the biggest meth bust in the history of the detachment this morning.
STRATFORD - Stratford Police have arrested a 41 year old man after a two month investigation from the Street Crime Unit.
Harley Schneider is facing charges of possession for the purpose of trafficking. Police say they seized 253 grams of methamphetamine and one gram of cocaine after they stopped him in his car this morning at 2. The drugs have an estimated street value of $25,000.
This is believed to be the biggest methamphetamine drug bust in the history of Stratford Police. Officers also found weapons at the mans home according to police including four double edged knives.
Schneider was held in custody to attend a bail hearing later on June 6, 2019.