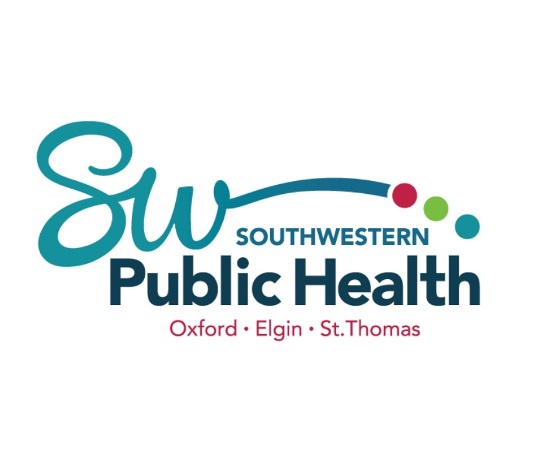 Stock photo
Immunization clinics for Hepatitis A are open until noon today. They have been setup by Southwestern Public Health since Wednesday after an outbreak at the TA Travel Centre.
WOODSTOCK - Hepatitis A immunization clinics are open, but today is the last day to get treated.
Organized by Southwestern Public Health, the clinics have been treating people who may have been exposed to the virus following an outbreak at the TA Travel Centre this month.
Medical Officer of Health Dr. Joyce Lock says if you went and ate at the local restaurant anytime between August 6th and August 22nd, you may be at a small risk of getting Hepatitis A.
"Now we can do something to prevent people from getting sick after they've been exposed and that is get the Hepatitis A vaccine, but you need to get the vaccine no later than 14 days after you may have eaten the contaminated food. So at this point in time, that applies to people that attended to dine after August 16th."
Lock says if you had bought prepared food at the convenience store or at the buffet, you don't have to worry about being exposed to the virus.
Clinics have been setup since this past Wednesday and she says they have seen steady attendance numbers, however it is not know exactly how many people have been treated so far.
Lock says they have been achieving their goal of informing people.
"We've not had any wait times but that's because we have extra staff on hand to handle the workload. We've have had to field more than 500 calls from across Canada and the United States."
She adds they are also providing vaccines for residents from St.Thomas and Elgin County.
She says if people ate at the restaurant between August 6th and August 16th, they are now past the date to receive the vaccine and should watch out for signs and symptoms as well.
Symptoms include fever, loss of appetite, stomach pain and dark urine.
"If you have those symptoms, first of all you can spread it to others through poor hygiene so be sure you wash your hands well before you touch anything or anyone else. And go and see your family doctor to get the proper diagnosis."
It will be open from 9:00 am until 12:00 pm, located on Buller Street.