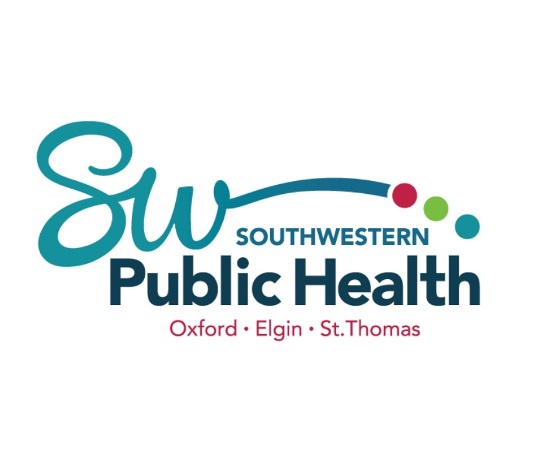 Oxford County has 11 cases of COVID-19 after one new case was reported in Tillsonburg today. Meanwhile, Elgin and St.Thomas have a total of 47 cases with two recoveries.
OXFORD/ELGIN/ST.THOMAS - Southwestern Public Health reported one new case in Tillsonburg today.
Tillsonburg now has seven cases and Norwich still has four cases. As a result Oxford County sees its total number of cases climb to 11 and Elgin and St.Thomas have 47 cases overall.
The health unit says two people have also recovered in St.Thomas.
To date, SWPH has had 152 cumulative cases with 88 cases resolved and five deaths. There are 59 cases ongoing however it is unclear where one of the active cases is located. Since the start of the pandemic there have been three institutional outbreaks and all of them have been resolved.
There have been 16,672 tests completed, 16,261 tests have been received and 16,109 have come back negative.
You can go see a full, complete breakdown of the numbers here.