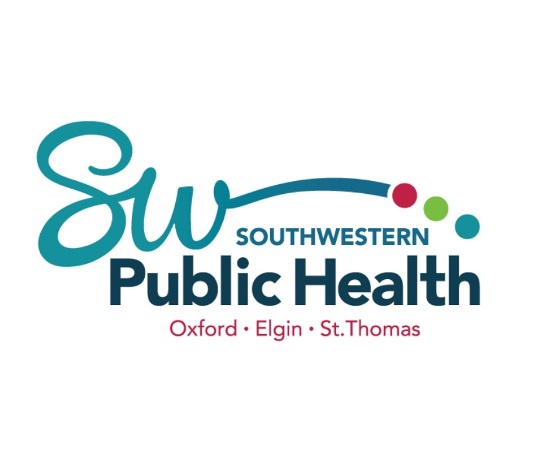 This morning's report shows there are no new cases in the Southwestern Public Health region with nine cases in Oxford County right now and just one case in Elgin and St.Thomas.
OXFORD/ELGIN/ST.THOMAS - Southwestern Public Health is reporting no new cases as of this morning.
Oxford County currently has nine cases; there are four cases in Ingersoll, Woodstock and Tillsonburg each have two and East Zorra-Tavistock has one case.
Meanwhile Malahide in Elgin and St.Thomas have one case.
There are now three institutional outbreaks after Secord Trails Long Term Care Home in Ingersoll reported seven active cases. The outbreak was declared on May 18th and all of the cases at the long term care home involve staff members.
SWPH has 71 cumulative cases with four deaths and 57 resolved cases.
You can see the full report here for a complete breakdown of the numbers.