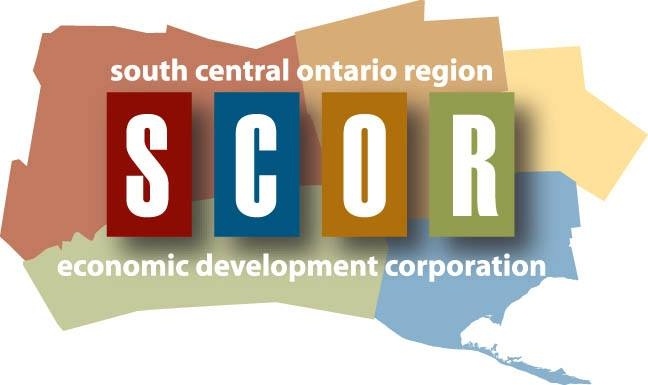 Three local business picked up awards from the SCOR FoodHub local Food Recognition Day.
TILLSONBURG - The SCOR FoodHub hosted a local Food Recognition Day to celebrate local food initiatives between farmers, distributors and restaurants.
Mayor of Tillsonburg Stephen Molnar explains why they hosted this event in Tillsonburg.
"It provided the opportunity to really celebrate the local initiatives through our FoodHub program, celebrating the successes of local partners in that initiative."
Three local business picked up awards.
SixThirtyNine won the Food Hub Favourite Staff pic and owner Eric Boyer says he was honoured to win.
"We are truly appreciative and grateful for our SCOR nomination and award. This recognition highlights our commitment to serving locally source food, which changes seasonally on our menus. We could to do what we do without our quality, local suppliers, which have consistently provided us with the finest product during our 11 years in business. We are happy to stand among several local businesses in our region which have also been awarded and recognized by SCOR."
Winning the Business/Restaurants Award was Cindy Walker and Chocolatea who said they were surprised and humbled by the honour.
"I just love being able to incorporate what we have growing around us into my chocolate. Being nominated was a surprise but winning was an absolute honour because of the incredible growers and producers we have in our 5-County region."
Finally taking home the Farmers/Producers/Processors Award was Mary Jakeman with Jakeman's Maple Store.
"It is truly an honour to be recognized for our quality maple syrup products, allowing us to work with producers and agri-business to create new products using maple syrup and maple sugar. A natural, single sweetener – healthy for all!"