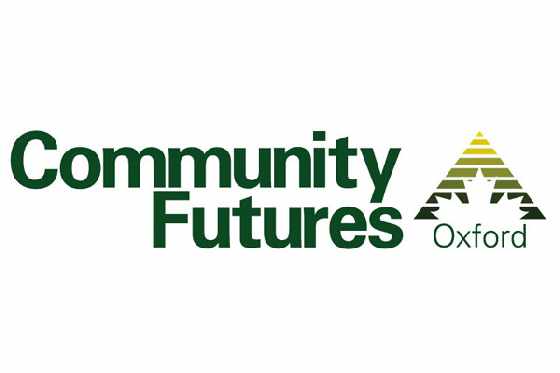 Stock photo
Community Futures Oxford will be handing out three awards at their Annual General Meeting on Wednesday.
WOODSTOCK - Local entrepreneurs will be honoured at the Community Futures Oxford AGM this Wednesday.
General Manager Allan Simm says they will be giving out three awards this year.
"We have our Young Entrepreneur of the Year Award, we have our Access to Capital Program Entrepreneur of the Year and we also have a new category, our Community Economic Development Project of the Year."
Last year Gym Fleet won the Young Entrepreneur of the Year and Details Spa won the Access to Capital Entrepreneur of the Year.
Community Futures Oxford provides one on one consultations to individuals that are interested in starting a business or expanding their business. They work hard to serve new entrepreneurs in Oxford County and help them get started with their business.
They help local entrepreneurs in a variety of ways and you can learn more about them online here.