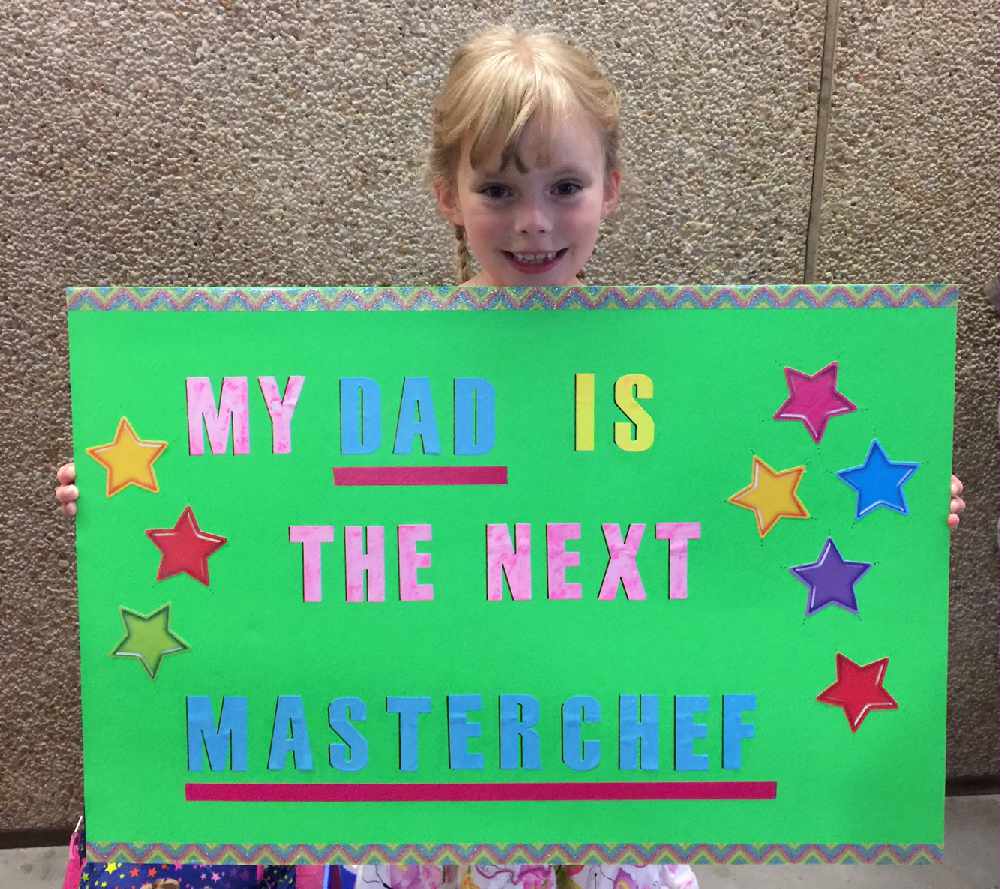 The dream is still alive for a home cook from Woodstock with aspirations to be the next MasterChef Canada.
WOODSTOCK - It remains waiting game for a Woodstock resident with dreams of becoming the next MasterChef Canada winner.
Wes Mazur brought his home made perogie dish with him to Toronto on Saturday as he auditioned for the reality TV show. He tells Heart FM what his experience was like when they finally called his number after a five hour wait.
"They did some filming outside and I would say the crowd itself was over 500 people, and I'm guessing between 200 and 250 actual home cooks and then surrounded by supporters, so five hours later I was in the next batch to go in 50 at a time. They have a few people in the room, one is a professional taste tester and one is a producer from the show and both will eventually come over to see you. The taste tester talks to you about what did you make, how did you make it, what is it and then fill out the form and they grade you."
Mazur says he had to wait for about 5 hours before getting his turn and he is confident his dish impressed. It could be a couple of weeks though before he knows if he made the cut. Here is a preview of what Mazur's dish looked like.