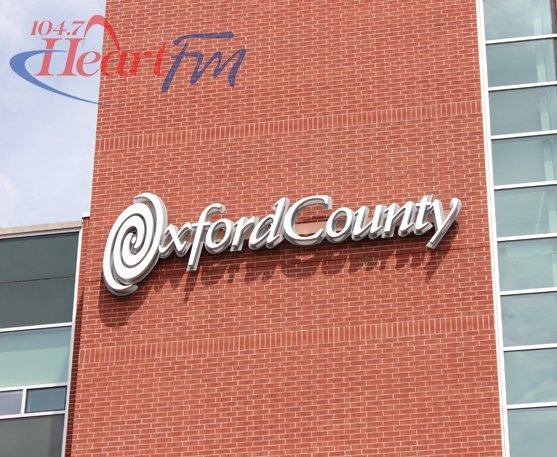 The planned power outages for Ingersoll, Embro and Beachville for this weekend have been postponed; Lions pool in Woodstock is currently closed for repairs.
INGERSOLL - The planned power outage for the Town of Ingersoll and the Villages of Embro and Beachville has been postponed.
The power outages were planned for this weekend on Saturday and Sunday. ERTH Power Corporation will advise residents when the power outages are rescheduled.
---
WOODSTOCK - Lions pool in Woodstock is closed until further notice for maintenance and repairs.
If your programs or bookings are affected, you will be notified by City staff. No word yet when it will re-open.