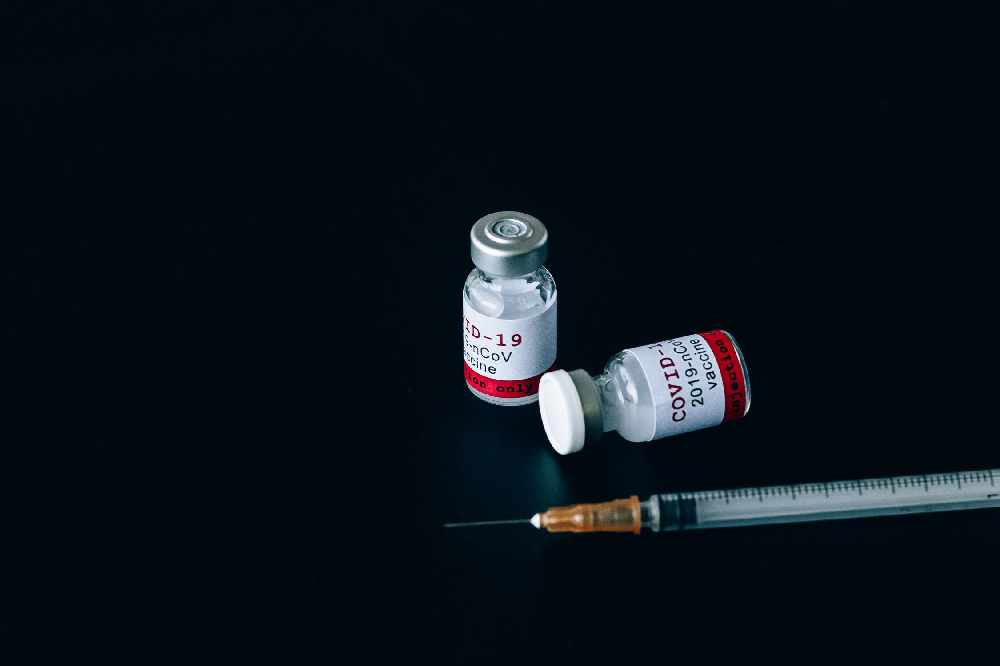 Teachers in the Southwestern Public Health Region will have to wait a little longer if they want to get vaccinated for COVID-19.
OXFORD/ELGIN/ST.THOMAS - Southwestern Public Health does not plan to vaccinate teachers next week.
The Niagara Region Health Unit is moving teachers and all school staff up in the que to get them vaccinated next week. Waterloo Region Public Health also announced yesterday they will vaccinate teachers who work with special needs children.
In an email to Heart FM, a spokesperson with Southwestern Public Health says teachers will be part of phase 2 of the vaccine roll out.
"Teachers are not yet eligible in our region but will be during Phase 2. Our current priority is to deliver vaccine to people of advanced age or highest-risk health conditions. This is reviewed each week regionally with our health unit, MLHU, and Huron Perth Public Health to determine which other groups can be added to the eligibility next, and is largely based on regional vaccine supply."
Currently teachers who work with students with special needs are not eligible locally, however the Province announced they will be next week. Southwestern Public Health did state they expect those teachers will be eligible very soon.