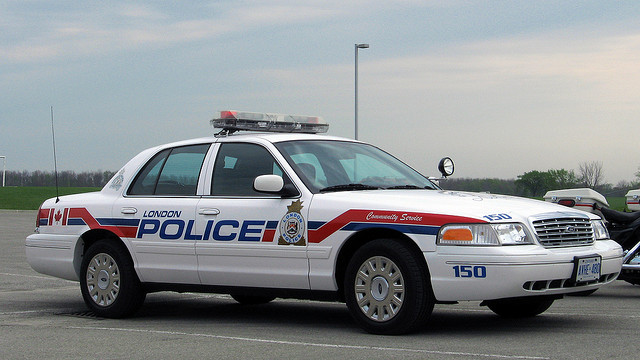 London Police are investigating a homicide after the human remains of 59 year old Edward Norton of Ingersoll were discovered on Sunday on Ada Street. 
INGERSOLL - London Police are investigating a homicide after the human remains of a man from Ingersoll were dsicovered on Sunday.
Police discovered the remains on Sunday and following a post mortem, they have confirmed they belong to 59 year old Edward Norton of Oxford County.
Norton was first reported missing to Waterloo Regional Police by a family member on July 12. London Police became involved in the investigation after it was confirmed he was spotted in the City on July 13. His remains were discovered on Sunday following investiative leads that led police to the area of Ada Street near Jacqueline Street.
Given the condition in which the remains were found, it was not possible to confirm whether they were human without a forensic autopsy conducted over the course of two days, beginning on July 20. On July 22, 2020, the West Region Coroner confirmed the identity of the remains, and determined Mr. Norton's death was a homicide.
It is believed that Mr. Norton died in London, therefore the London Police Service has assumed carriage of all aspects of the investigation, including the circumstances which led to him going missing earlier this month.
The investigation has led to a residence at 20 Adelaide Street South, where a search and forensic examination are underway. Anyone having witnessed suspicious activity at or near that address in the past two weeks is asked to contact the London Police Service at 519-661-5674.
The investigation is highly active and has involved members from across the London Police Service, including Uniformed Division patrol officers and members with specialized training in searches for evidence and in forensic identification. The London Police Service would also like to thank members of the Waterloo Regional Police Service and the Ontario Provincial Police for assistance rendered in this investigation.
Cause of death will not be released. Additional information may be released as warranted, however, no additional information will be released at this time.