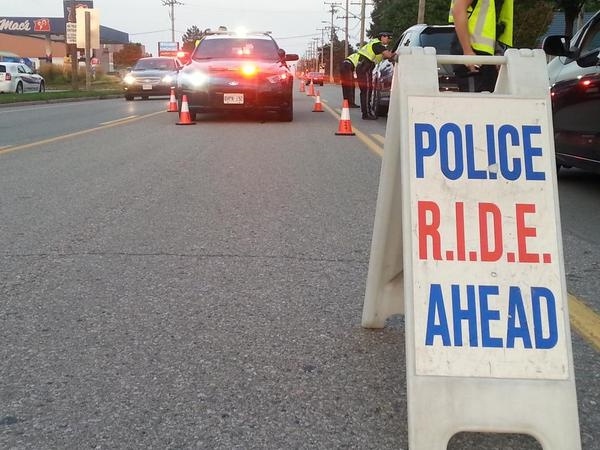 stock photo
If you plan on travelling this long weekend, Woodstock Police say drivers need to be aware of the roads, they also want party goers to drink responsibly as RIDE programs will be in effect.
WOODSTOCK - The Woodstock police are advising drivers to be safe on the roads if they're travelling this long weekend.
They are urging people to be responsible if they plan on drinking, and to also have a designated driver.
Community Service Officer Shaylyn Jackson says they want to make sure people celebrating the holiday weekend are safe.
"If you're drinking or if you're consuming drugs make sure that you have a safe way home, or that you spend the night or make a plan. We want to make sure that the community is doing that but a finding a new way to express that all the time can be difficult, so just reminding people of the penalties that come along with impaired driving and how severe they are."
Jackson says there is also zero tolerance for drugs or alcohol for drivers carrying either a G1 or G2 license.
She says there are different consequences related to impaired driving, including license suspensions, fines and potential jail time.
Jackson adds RIDE programs will also be available.
"Our officers will absolutely be out in full force. They will be checking and pulling people over if they suspect anything."
She adds people may contact police if they suspect a driver is impaired.