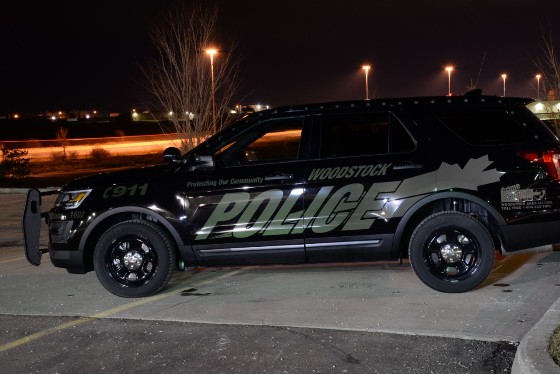 The Woodstock Police are preaching safety this long weekend. They will be looking for impaired driving and reminding everyone to maintain social distancing if you are attending a gathering.
WOODSTOCK - The Woodstock Police Service are preaching safety this Holiday long weekend.
They are reminding everyone to never drink or drive, or get behind the wheel if you have been smoking cannabis. If you choose to celebrate this weekend (or any weekend) by consuming alcohol or cannabis, please do not get behind the wheel. Find a safe alternative way home, such as calling a cab/rideshare or having a designated sober driver. Police will be on the lookout for impaired drivers.
If you are hosting or attending a gathering, ensure that everyone is abiding by the appropriate health and safety guidelines to reduce the spread of COVID-19. Abide by physical distancing guidelines by staying 2 meters apart, wearing a face covering when necessary and keeping gathering sizes to a minimum.