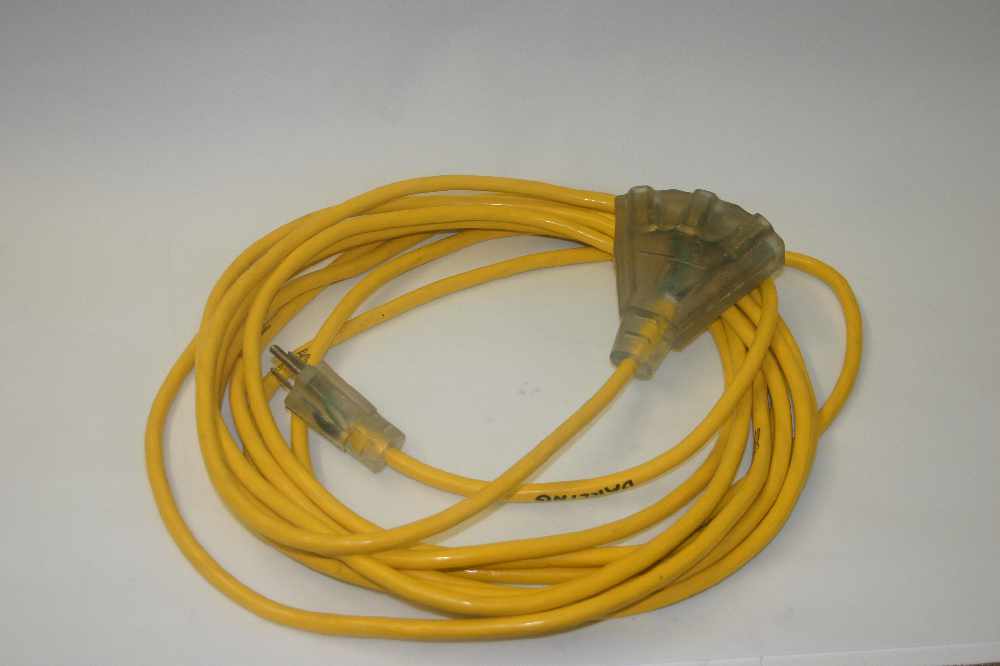 If you thought your neighbour was bad, this guy takes the cake. OPP have arrested a man for stealing his neigbhours electricity.
TILLSONBURG - I mean talk about a bad neighbour.
Oxford OPP have charged a 32 year old man from Tillsonburg after he was caught stealing his neighbours electricity. The man used an extension cord from his home and hooked it up to his neighbours house while they were away for an extended period of time.
The victim eventually caught on and called police. The 32 year old man was charged with theft of electricity.