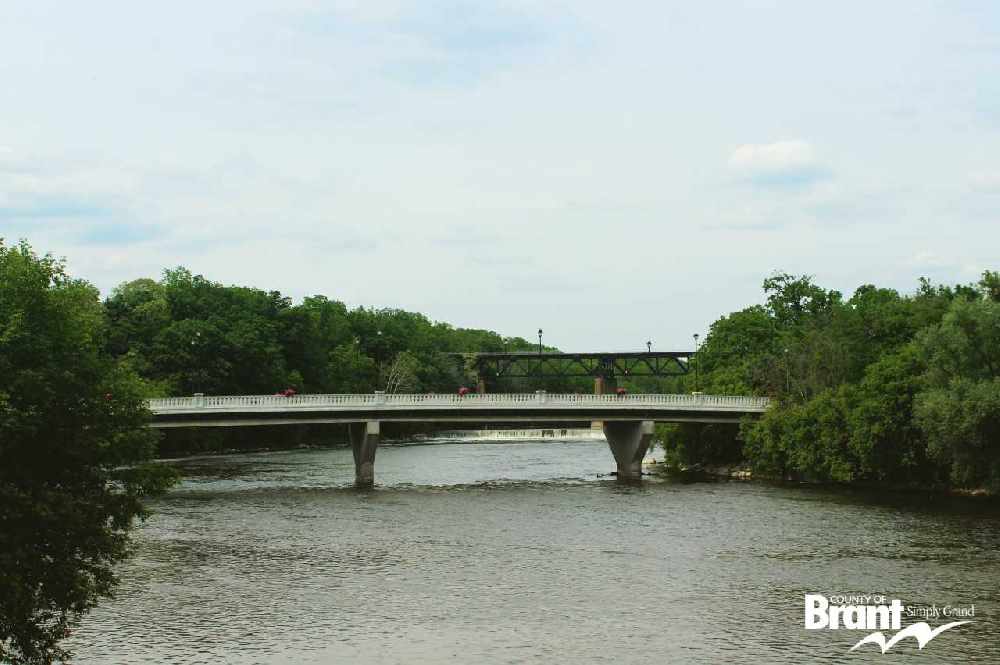 Brant County is one of the best places to live in Canada, according to MacLeans Magazine.
BRANT COUNTY - MacLeans Magazine has named Brant County as one of the best places to live in Canada.
Brant County was listed 7th on the top 25 places to live. The magazine used factors such as Wealth and Economy, Affordability, Population, Growth, Taxes, Commute, Crime, Weather, Access to Health Care, Amenities and Culture to make the list.
Other notable places named was Burlington at number 1 and Haldimand County finished 13th. Brant County Mayor David Bailey says they are thrilled to be included on the list.
"We are so thrilled the County of Brant has been chosen and recognized as one of the top communities to live in. We are so proud of this charming community and the people who make this place a home. There are so many wonderful people who live and work in the County. People give back to their community in many ways, big and small, which makes our community healthier, happier, safer and more beautiful. Thank you citizens of Brant!"
The County of Brant's best three qualities were ranked as Wealth and Economy, Weather and Crime. You can read the full article online here.