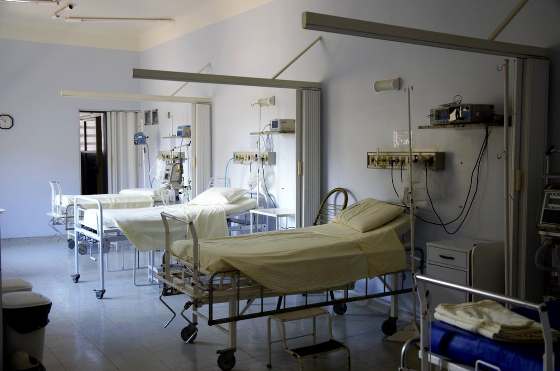 Over $1.4 million dollars in Government funding is coming to the three hospitals in Oxford County.
WOODSTOCK - The three major hospitals in Oxford County have received some funding from the Provincial Government.
MPP for Oxford Ernie Hardeman breaks down how much money each hospital will receive.
"They're divided into three. The Woodstock General Hospital gets $92,000.00, Ingersoll hospital is (receiving) $$210,129 and the Tillsonburg hospital is (receiving) $1,130,000."
Hardeman says the goal is to ensure that each hospital facility is operating efficiently to provide high quality care to their patients.
"It's obviously very important to keep our hospital infrastructure up to a standard that they can keep operating efficiently and effectively, and safely."
He says the government is happy to invest in Oxford.
"Our government is investing in Oxford hospitals to make sure that our healthcare professionals have the facilities they need to continue providing excellent patient care. This funding will help ensure hospitals across Oxford can make the needed upgrades and improvements to their facilities so patients and families have increased access to reliable, quality care which they expect and need today, and for generations to come."
The funding will allow hospitals to address urgent infrastructure issues that they face, including upgrades or replacements of roofs, windows, heating and air conditioning systems, fire alarms and back-up generators.
Hardeman says it is part of the government's plan to end hallway healthcare, develop a long term and sustainable healthcare strategy, all while improving patient centered care.
"We will continue to listen to patients as well as our frontline healthcare professionals on how we can improve our health services and facilities in the province. Together we will create a healthcare system that works for all Ontarians."