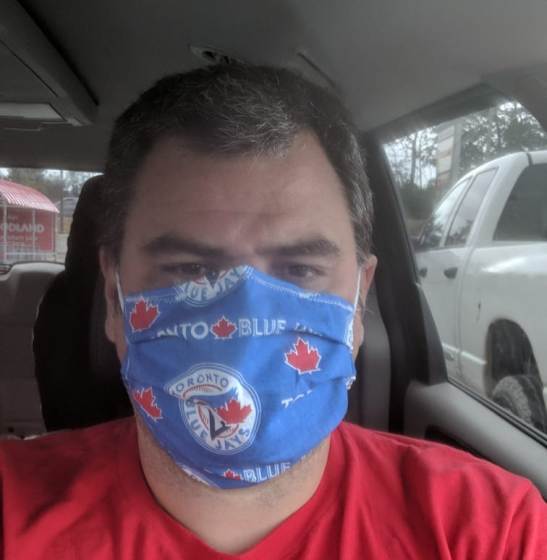 The regions top doctor confirmed this morning that they are working with municipalities to make face coverings mandatory and an order will be issued in the coming weeks.
OXFORD COUNTY - Southwestern Public Health has confirmed that a mandatory face covering order will be issued in the coming weeks.
Medical Officer of Health Dr. Joyce Lock confirmed the news during a conference call this morning. The mandatory face covering order would be separate from the order they issued today.
Dr. Lock says they are not ready to commit to a timeline at this time.
"We are actively working with our municipal partners to get an order in place, or perhaps a letter of instruction, that is what many of the health units around us have used. We have to make sure we do this thoughtfully, that we ensure we have it resourced in such a way that people are able to comply."
Dr. Lock says they don't want to place a burden on anyone.
"It does require a thoughtful approach, we also want to have a unified approach, we do have a number of municipalities and we just want to be sure that across are whole region it is done in a consistent way, so just taking a few more steps to roll this out but I fully expect something to be in place in the coming weeks."
The face covering issues is separate from the class 22 order issued today. The order today would mean you could get a $5,000 fine for people who fail to self isolate or quarantine if they have COVID-19, have symptoms of the virus or have been in close contact.