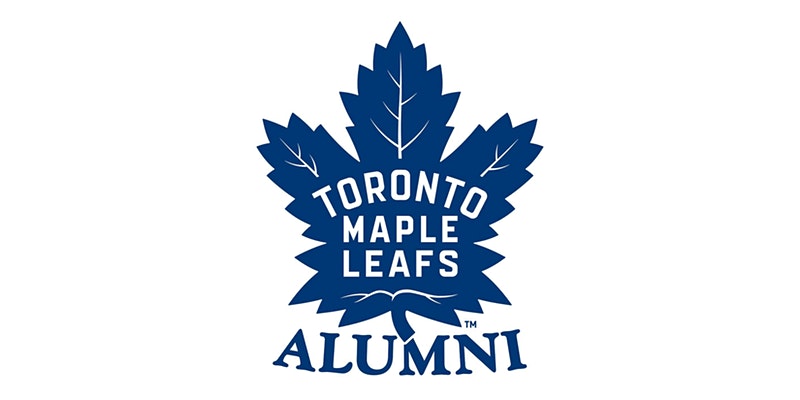 Stock photo
Former Maple Leaf Wendel Clark will be among the players on the ice in tomorrow night's game against the Tillsonburg FARE Flurry.
TILLSONBURG - Toronto Maple Leafs alumni will be playing against the Tillsonburg FARE Flurry tomorrow night.
The roster will feature some fan favourites, including Wendel Clark.
Mayor Stephen Molnar says they're excited to welcome the alumni to town.
"We certainly have corporate sponsorship within the community, a multitude of volunteers. The corporation has taken lead based on the contractual relationships with the alumni association of the Toronto Maple Leafs and we thank them for their initiative actually to approach this progressive community, to provide the resources that they will bring to the table."
Just prior to puck drop, the event will start 5:00 pm with a VIP Reception before the arena doors open at 5:30 pm.
It will go to support the Fee Assisted Recreational Experiences (FARE) in Tillsonburg. FARE provides financial assistance to people of all ages who would unable to experience events and programs run by the Town of Tillsonburg.
The FARE Flurry is made up of representative from different ice user from inside the Community Centre. Three player positions, plus a goaltender position will be auctioned off to the highest bidders.
Molnar gave his prediction before the game.
"I think I'll be looking for a fun and safe game and I look for the Flurry to come out on top late in the game."
Ticket prices range from $25.00 to $100.00 and there are different seating options and VIP experiences available. Tickets can be purchased here.
An opening ceremony and puck drop will be inside the Tillsonburg Community Centre at 7:00 pm.