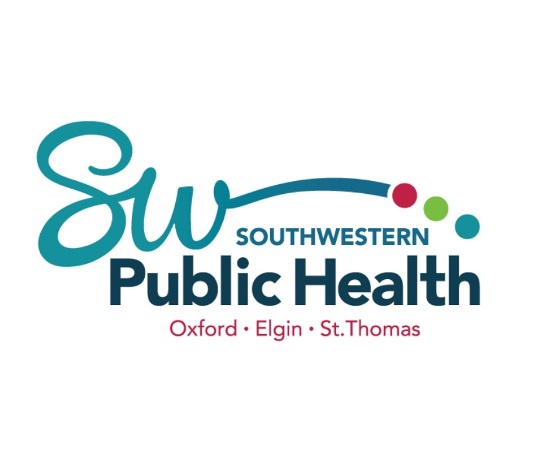 The regions top doctor says we can avoid another lockdown by working together, staying home when sick and maintaining social distancing.
OXFORD COUNTY - The Province will be announcing strict new measures in hotspot areas, possibly today.
Premier Doug Ford warned yesterday the GTA is heading towards a lockdown.
Medical Officer of Health for Southwestern Public Health Dr. Joyce Lock says we can avoid that fate here if we all work together.
"Each one of us can stop the possibility of a lockdown, as long as people stay home if they are sick with any kind of symptom that could be from COVID, they won't spread it to anybody else. If everybody plays that role, to be smart to stay apart and to stay home, we can stop the spread of COVID."
Dr. Lock says our community has done this before.
"Our community did it last spring, we did it again in July and August when cases were going up and we can do it now, so I think it gets down to, not what public health does, but it gets down to what every single individual does to do their part to prevent the spread of COVID."
You can help prevent the spread of COVID-19 by following these simple guidelines:
- Wash your hands frequently
- Keep your hands away from your face
- Cough and sneeze into your arm, not your hand
- Keep common surface areas clean and disinfected
- Stay home if you are sick
- Wear a Mask
- Stay 6 feet apart
- Stick to your social bubble and do not expand your bubble