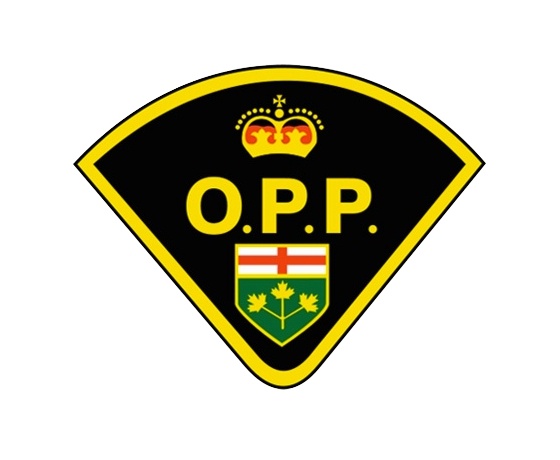 Check your garage or shed, if you are missing some things, OPP may have them after they recovered a number of stolen items in Tillsonburg.
TILLSONBURG - Police have recovered a large amount of stolen goods in Tillsonburg and are now looking for the rightful owners.
Police obtained the items after an investigation on September 1st, at a Hale Street address. Police say all of the items have very specific initials and numbers engraved in them.
Among the items is some welding equipment, impact drills, angle grinders, hammer drills, cable ties along with a flashlight and helmet.
Investigators from the Oxford/Brant Community Street Crime Unit are hoping to get the items back their owner.
If you believe the items are in fact yours, contact Oxford OPP.