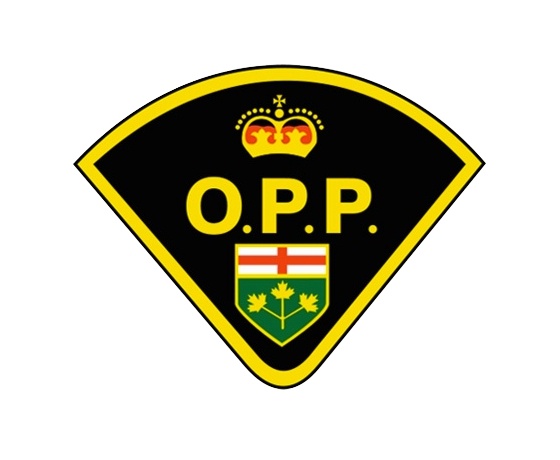 Stock photo
Brant County OPP began an extensive search for a missing person after they were told about their disappearance yesterday afternoon.
BRANT COUNTY - A 25 year-old resident from Paris has been found safe after they had gone missing.
Brant County OPP were told about the missing person yesterday afternoon at approximately 1 o'clock when they learned they had left their home on foot and had not been seen since then.

An extensive search was performed by OPP in the area of Barkers Bush, receiving assistance from other services including the West Region Emergency Response Team (ERT), OPP K-9, OPP Aviation Services, St Leonard's Mobile Crisis Rapid Response Team (MCRRT), Brant County Paramedic Service and The County of Brant Fire Department.

The missing person was found in the downtown area of Paris and returned safely to their home.
OPP says this was a great example of amazing team work which lead to a positive outcome. They want to thank their community partners for their support and hard work.