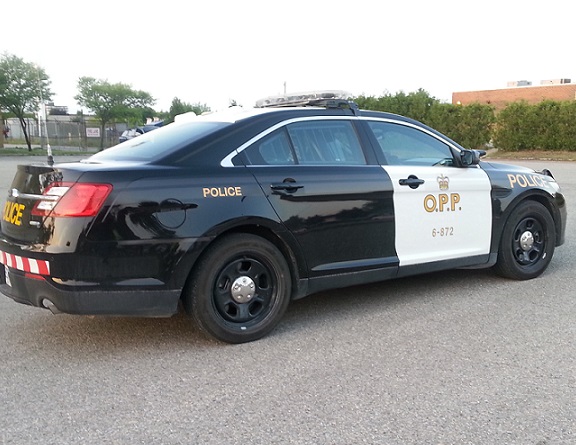 The teens apparently left Tillsonburg on Monday to meet a stranger they had met online. They have since been located safe and sound.
TILLSONBURG - A couple of missing teens from Tillsonburg have been located safe and sound in Calgary.
The teens decided to travel to Alberta to meet a person they met online on Monday. Both parents contacted Police after realizing that their children had left the Province to meet a stranger.
Oxford OPP worked with the Calgary Police Service to track down the young people. They are in the process of returning to Ontario.
Oxford OPP Detachment Commander Tony Hymers says the OPP is asking all parents and caregivers to sit down with their children and have a good conversation about online and offline safety and the dangers of meeting strangers online.
"The OPP would also like to thank the Calgary Police Service for their assistance in bringing this investigation to a successful resolution."