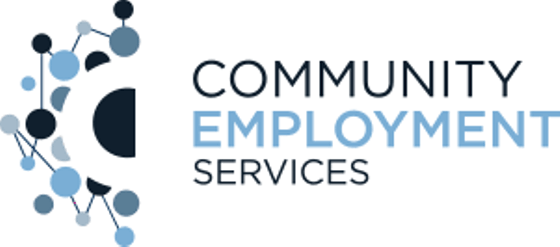 Community Employment Services Oxford is reminding people of their services.
OXFORD COUNTY - In the wake of Firestone announcing it will cease operations by the end of 2018, many will be searching for their next employment move. The plant closure will find about 200 employees looking for new employment.
Woodstock Economic Development has posted the employment trends have remained stable for the past 10 years, noting the highest employment loss remains in the manufacturing sector. Meanwhile, unemployment rates have fluctuated from 5.2 - 10.9 % with the current average rate around 8.7%.
Recognizing there will be an increased need for their services, Liz Wismer Van-Meer from Community Employment Services Oxford says they are ready to help make the otherwise difficult transition as smooth as possible.
"We have had a few places that have recently been either talking about closure or have seen closure, and that is one of the services that are there to offer people, and are the reasons why we are there to assist people through that transition."
One of the monthly, year round programs offered is the Youth Job Connection, helping youth up to age 29 in their employment strategy plan. The program offers a combination of paid training and paid work placements with financial incentives to employers.
Wismer Van-Meer adds that the program is a great option for a lot of people in Oxford County.
"It's great for those looking for their first job or for those who may have faced some barriers in life, there is another two week session that starts next Monday, so there is a couple of days to still get yourself signed up."
For more information about the services offered at Community Employment Services Oxford, visit their web site.