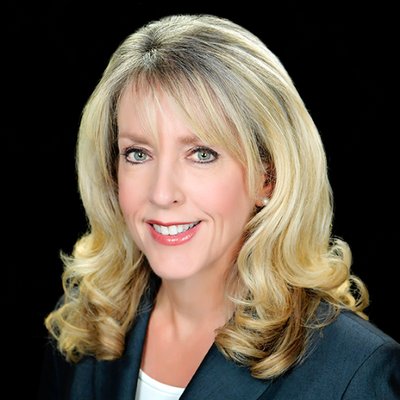 The Province is investing in 128 new long term care beds at peopleCare in Tavistock.
WOODSTOCK - Another 128 long term care beds are coming to Oxford County.
Local MPP Ernie Hardeman says peopleCare Tavistock has been approved for the development of 28 new spaces and the upgrade of 100 existing spaces. This will created a new 128 bed home in Tavistock as part of the Campus of Care. Hardeman says the funding was made possible through the 2020 budget.
"The Ontario government continues to provide record investment into long-term care so that our seniors can live in the safe, modern and comfortable homes they deserve. This new and upgraded long-term care home is excellent news for Oxford and will build on peopleCare's record of providing top-quality service to residents and their families in our community."
Chairman and CEO of peopleCare Brent Gingerich says they are thrilled with this announcement.
"We are thrilled to receive this news and to have this opportunity to build a state-of-the art long-term care home in the place where peopleCare's culture of caring and community service first began. We appreciate the government's commitment to investing in long-term care in Ontario and extend our thanks to Minister Fullerton and MPP Ernie Hardeman for their ongoing support."
The funding was first announced last week and is part of the 29 new long-term care projects across the Province.