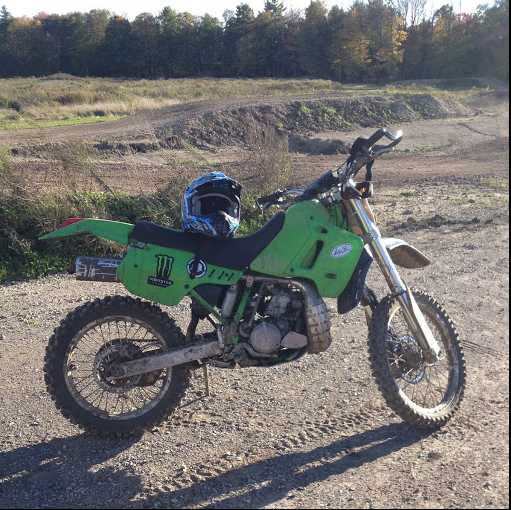 Briefs include a stolen dirt bike in Ingersoll, a stolen pickup truck set on fire in Blandford-Blenheim, the Canine unit tracking down a suspect in Norwich Township following a crash and vehicle entries in Ingersoll.
BLANDFORD-BLENHEIM - A pickup truck that was stolen from Waterloo was set on fire in Blandford-Blenheim Township.
The truck was fully engulfed in flames when Fire crews and the Oxford OPP arrived at the scene on Monday night at Township Road 11. The blue GMC pickup truck was completely destroyed.
It was determined that the pickup truck had been previously reported stolen to the Waterloo Regional Police Service
---
NORWICH TOWNSHIP - Oxford OPP brought in the Canine Unit to help track down a suspect in Norwich Township.
Police say the driver of a vehicle fled the scene of a crash on Oxford Road 13 after he went into the ditch on Monday night. When officers arrived, they were told by witnesses that the driver took off on foot. The canine unit was brought in and the police dog helped them track down the driver.
The 24 year old suspect from Norwich Township was taken to the hospital with serious but non life threatening injuries. He was also charged with careless driving and fail to remain at the scene of an accident.
He is scheduled to appear in the Ontario Court of Justice located in Woodstock at a later date.
---
INGERSOLL - Oxford OPP are investigating after a dirt bike was stolen from the backyard of a home on George Street in Ingersoll.
The 1989 Kawasaki, KDX200 had various stickers on the side panels. It was stolen sometime between last Sunday and Monday.
Here is a photo of the dirt bike.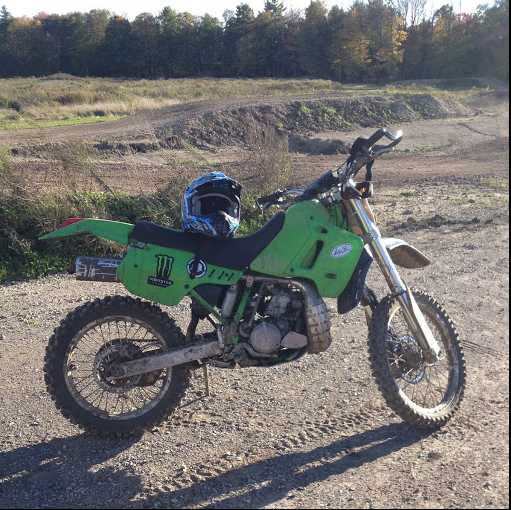 ---
INGERSOLL - Oxford OPP are preaching lock it or lose it after another unlocked vehicle was entered in Ingersoll.
This time the theft happened on Evelyn Avenue on Tuesday morning. Stolen was the ownership for the vehicle and insurance documents.
Members of the Oxford County OPP are continuing to investigate all of these crimes and are seeking the public's assistance with these investigations. If anyone has any information they are being asked to contact the OPP at 1-888-310-1122.
Should you wish to remain anonymous in reporting on any of these crimes, you may call Crime Stoppers at 1-800-222-8477 (TIPS) or www.oxfordcrimestoppers.comwhere you may be eligible to receive a cash reward of up to $2,000.