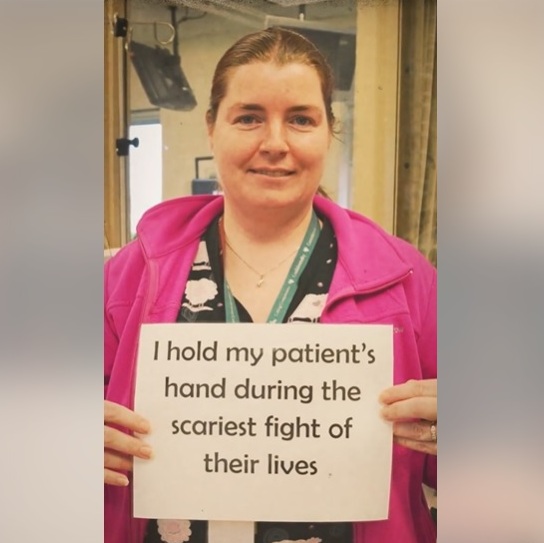 The Woodstock Hospital has created a tremendous video to celebrate local nurses during National Nursing Week.
OXFORD COUNTY - It's National Nursing week in Canada.
The week always occurs from the Monday to the Sunday of Florence Nightingale's birthday, May 12.
The theme this year is Nurses: A Voice to Lead — Nursing the World to Health. The theme was developed by the International Council of Nurses (ICN) to showcase how nurses are central to addressing a wide range of health challenges. ICN says the theme will help raise the profile of the profession and attract a new generation into the nursing family.
The World Health Organization (WHO) has designated 2020 as the Year of the Nurse and Midwife in honour of the 200th anniversary of Florence Nightingale's birth.
The Woodstock hospital has created an amazing tribute to nurses on their Facebook page.
I think now more than ever, we truly appreciate the amazing work nurses in our community provide to us every single day. Some of the best people in the world work at the hospitals in Oxford County and we can't say thank you enough.