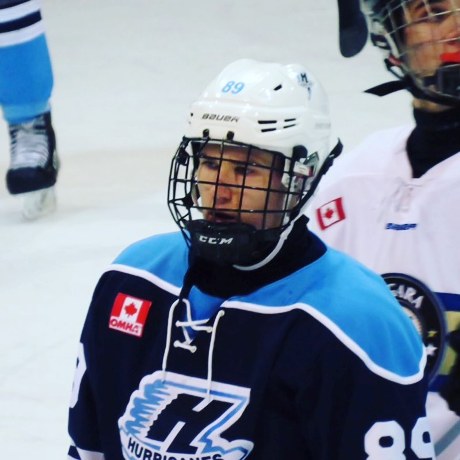 The Woodstock Navy Vets are starting to add players for next season, including two 19 year old forwards from Burlington and a player from Tillsonburg.
WOODSTOCK - It's business as usual for the Woodstock Navy Vets as they get ready for the upcoming season.
Yesterday they announced the commitment of 19 year old forwards Braeden Nelson and Mack Easter both from Burlington for the upcoming season.
As well we are pleased to announce the acquisition of Tillsonburg native Griffin Sinden from St.Marys Lincolns. Griffin's brother Grayden played for the Vets in the 2015-16 season.
Welcome to #AnchorTown guys!