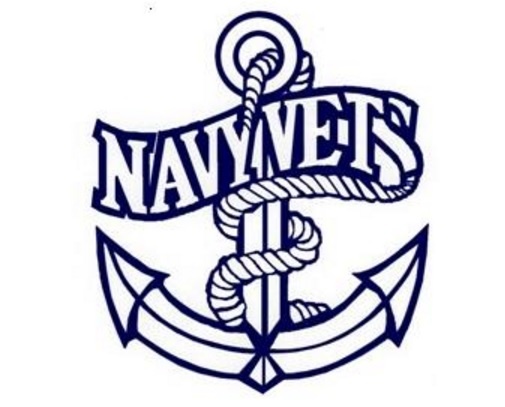 Stock photo
The Navy Vets will play the Tavistock Braves in the next round of the PJHL playoffs after defeating Paris 3-2 last night.
WODDSTOCK - The Navy Vets are off to the next round in the PJHL playoffs.
Last night saw them edge the Paris Mounties in Game 7 of the Doherty Division quarter-final, winning by a final of 3-2.
Woodstock returned home to host their opponents in the final matchup after Paris beat them 5-3 on Thursday to tie the series.
The Navy Vets will now face Tavistock Braves in the semi-finals. The two teams last met in the post-season in 2018 where the Braves swept Woodstock 4-0 to advance to the Doherty Division Championship.
The Braves recently swept Burford after defeating them 4-1 last Sunday. They are the number one seed in the post-season
At this time, the series schedule has not been announced.