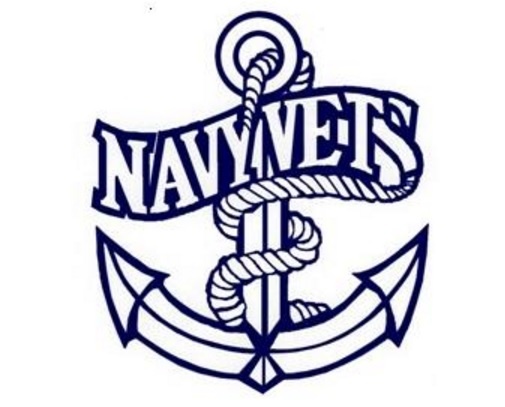 Some returning players and new faces showed up to scrimmage at the Navy Vets' spring camp last weekend, and the Vets head coach is pleased with the turn out and caliber.
WOODSTOCK - The Woodstock Navy Vets held their spring camp last weekend.
Players were evaluated during a three-day camp at the Southwood Arena.
Head coach Darren Young says he was happy with what he saw.
"It was actually a pretty good camp. I know the guys are probably tired after the weekend just because we had 5-6 hours of ice for the weekend and then fitness testing as well, so all in all it was a good camp. It was good to get the returning guys back in, get them talking, get them on the ice, but as well bring in some prospects. Some that we really like, some that we've already added to our team. So all in all I thought it was a really good weekend and as a team we made a lot of progress in getting towards where we want to go."
Last weekend's evaluation saw the players in some scrimmages. Staff were able to look at returning and incoming players ahead of the upcoming 2019-2020 season.
Young says the players participated in different scrimmages and scenarios.
"The first day was basically an hour of ice, just getting the kids on the ice. I know a lot of them haven't had a lot of ice time so just doing a lot of slow drills, little things like that. But then the second day, we had a two scrimmage sessions. It was really good, good to see kids in kind of a game environment. We did it well. We did some 5-on-5, some 4-on-4 and some 3-on-3. We did a little bit of 5-on-4, some 5-on-3 work just so you get to see kids in different situations, so it was nice to see that and it showed some things. It showed what players can play, what role they can play in, who they can play with. We had a few chemistry things that we're starting to work, we're starting to look at and move some things around, so all in all it was nice to see and we learned a lot as a staff.
The hockey club will hold multiple summer skates before training camp begins in August.
He says he feels good as they head into training camp.
"I feel good. Like I said, we've added some young kids, some kids by all accounts from what we know are hard workers, they're kids that want to learn, they're kids that want to develop, kids that want to play at a high level of hockey. In saying that, we still have some work to do, we're still working on some things trying to make our hockey as good as we possibly can. Last year was just not good enough and we don't want to be in that situation, we want to get off to a hot start. We carry that through and put ourselves in a good position going into the playoffs, where we feel we have a chance to go deep and do something special."