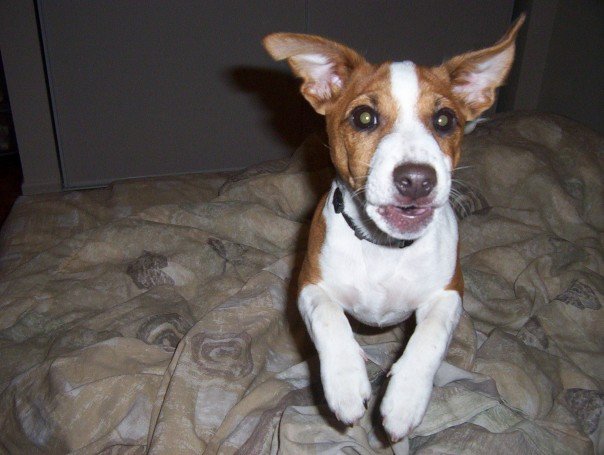 Oxford OPP were called out to a parking lot in Tillsonburg after a dog had been left inside a vehicle for a long period of time on Thursday.
TILLSONBURG - Oxford OPP are reminding pet owners to never leave your animal unattended in a motor vehicle.
Police were called to a parking lot in Tillsonburg on Thursday afternoon about a dog that had been left alone in a car for a long time and appeared to be in distress. Police attended the address however the vehicle had left prior to officer's arrival. The OPP is urging all pet owners to never leave any pets in their vehicles unattended.
If you see an animal in a vehicle who you believe may be in distress, gather as much information as you can. Obtain the make, model and licence plate of the vehicle, and immediately enter the store and have the owner paged and contact police.