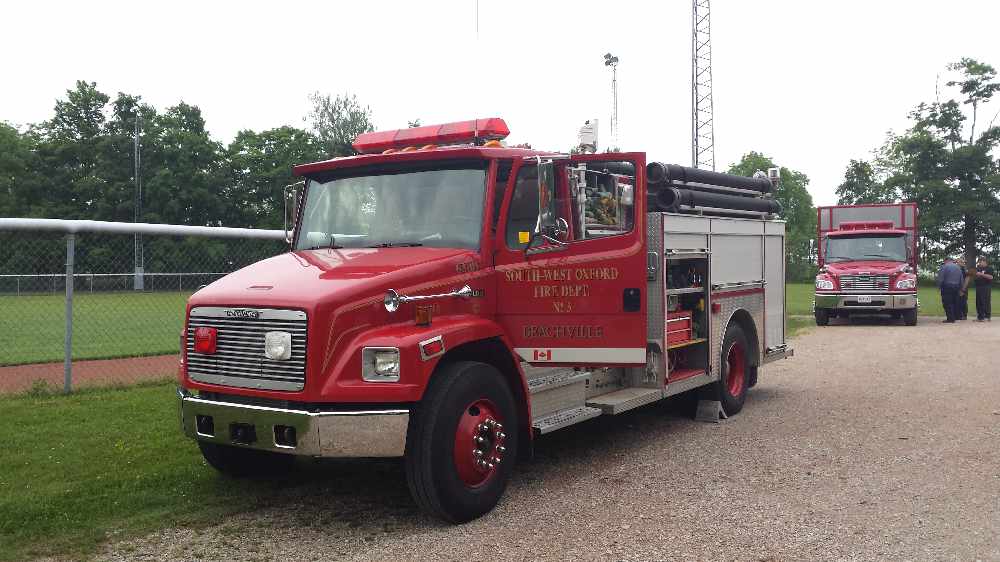 stock photo
The new Beachville Fire Station is received the last go ahead from South-West Oxford Township Council.
BEACHVILLE - By this time next year, the town of Beachville will have a new station for their firefighters.
Construction is set to begin any day now, after South-West Oxford Township Council granted a site plan approval last week.
Fire Chief Jeff VanRybroeck says a construction meeting was held on Saturday.
"As soon as they can get on the ground, they will bring their equipment in and they'll start construction. We're fairly well off in the process it's just a matter of the weather conditions opening up so we can get on the land."
They have outgrown their current station, which was constructed in 1975. VanRybroeck is looking forward to the upgrade.
"The new station will have 3 apparatus bays, it will have a large size training room and it will have office space for the District Chief and the officers in that station."
It will also have its own on site water; which will help with their firefighter training. It will also provide another water source to keep the town safe in the event of a fire.
The whole project will cost about $2.3 million, and it should be completed in December 2018.