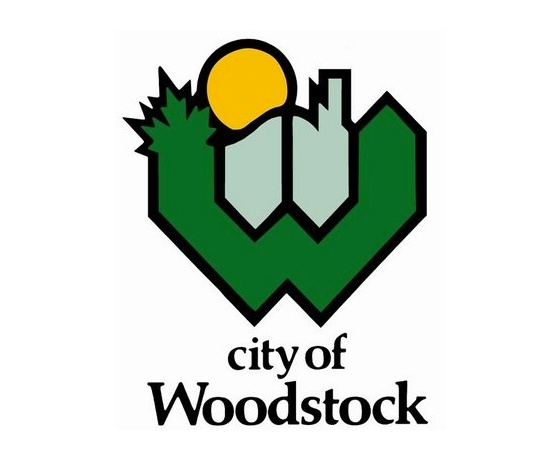 Woodstock City council has approved, in principle, a zone change application regarding a possible recreational building and community centre. The lands are located on the north side of Devonshire Ave.
WOODSTOCK - A zone change application was approved in principle by Woodstock City council to amend the existing lands north of Devonshire Avenue.
The lands would be used to build a possible recreational building and community centre.
Mayor Trevor Birtch says they'll be needing new recreational facilities over the coming years based on their long term capital planning and recreation needs study.
"Council is committed to having any of these new facilities located at the Northeast Recreation Centre where the Cowan Fields are. So tonight, with this application for a zone change it allows council to continue with those plans and right now we also have an application in with the senior level of government looking for funding to put towards a future arena project."
Mayor Birtch says they've been continuing to expanding the amenities that are offered at the recreation centre.
According to council's report, the lands are located on the north side of Devonshire Avenue, between
Oxford Road 4 and Falcon Drive.
He says the facility would attract more youth and bring the community together.
"As the community continues to grow we see so many of the different facilities and sports fields that we have are very highly utilized, and we know that as we continue to grow we need to make sure that there's opportunities for everybody of every age in the Friendly City to take part in recreational activities."
He adds as the city also continues to grow, not only in population but spatially, they know some of those facilities will be located in different areas of the city. He says as of right now they're concentrating on the north part of the city.
Council's report adds the building would be used to accommodate indoor sports, including an arena and squash and tennis courts.
Mayor Birtch adds no buildings have been approved nor has any money been committed to any future recreational building at this time.