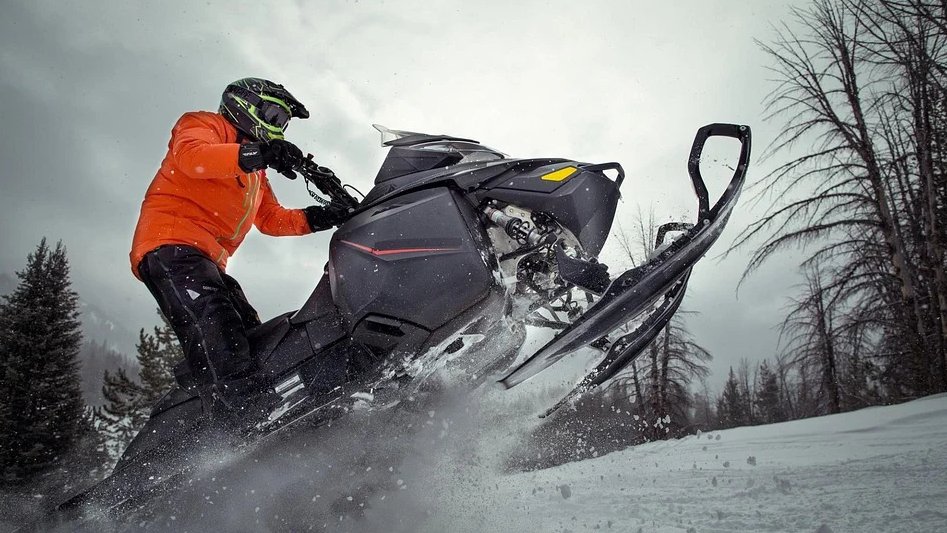 Acting Sargent Ed Sanchuk offers some snowmobile safety tips after a close call in a pond yesterday in Blandford-Blenheim Township.
OXFORD COUNTY - OPP are warning snowmobile enthusiasts to stay off the ice, while they enjoy the last few days of open trails in Oxford County.
Earlier this week a 26 year old man from Woodstock suffered serious but non life threatening injuries after his sled went through the ice, into a pond in Blandford-Blenheim Township. Acting Sergeant Ed Sanchuk says no ice is safe ice right now.
"You can go across that pond 1 or 2 times, that 3rd or 4th time is when you are actually going to submerge yourself and put yourself in harms way. So we are just letting people know that no ice is safe ice. For all our snowmobile friends out there, we know you are good riders but sometimes you go off that beaten path, we are telling people, do not trespass on other people's property, stay on the trails because you do not want to lose those trails in the future."
Sanchuk says it's good to ride in pairs.
"Please be aware of your surroundings at all times, carry a charged cell phone, if you are going in an area where you go across water, carry a pair of ice picks in case your machine goes through the water."
Other tips include to make sure you have plenty of gas, have blankets and other survival gear in your sled, in case you get stranded.