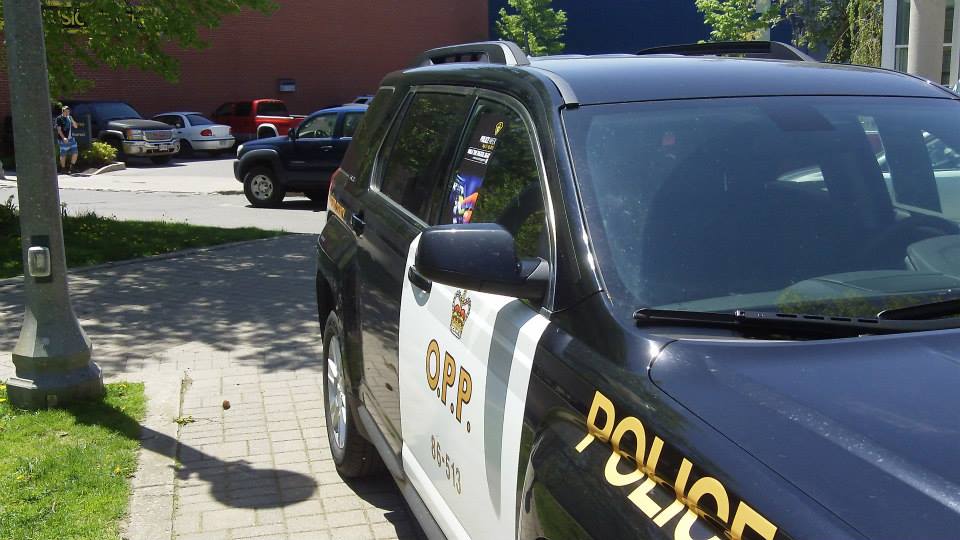 Briefs include a break and enter in Simcoe, an impaired driving charge in Port Dover, a theft at a home in Simcoe and a trailer and boat that was stolen from a home in Townsend.
SIMCOE - Norfolk County OPP responded to a report about a break and enter at a home on Tyrell Street.
An unknown suspect went to the home at approximately 5:10 a.m. on July 7th and got into the garage. Once the suspect got inside they broke into a pickup truck and stole fishing lures, lighters and spare change.
The homeowner caught them and immediately chased the suspect, tackling them near Royal Street. The suspect was able to break free and then fled in an unknown direction. The homeowner then found a gun and called police. Officers arrived on scene and they saw it was an air-soft BB handgun.
The investigation is ongoing and OPP are looking for the public's help.
---
PORT DOVER - One man from Oshawa is facing impaired driving charges after he was pulled over on Market Street West in Port Dover.
The car was travelling on Hamilton Plank Line Road when it got the attention of the officer who was on patrol. The vehicle was stopped on Market Street West and then the individual was taken into custody.
Police charged a 35-year-old man with the following offence:
- Operation while impaired - alcohol and drugs and speeding.
He is scheduled to appear in a Simcoe courtroom at a later date.
---
SIMCOE - Norfolk County OPP received a report of a theft from a car at a home on Foster Street.
Police say the unknown suspects went to the house in the early hours of the morning on July 7th and broke into the vehicle. Once inside, they stole a wallet that had personal and financial information.
The OPP is continuing to investigate and is urging all vehicle owners to lock their cars and take out any valuables.
---
TOWNSEND - Norfolk County OPP are investigating after a trailer and boat was stolen from a home on Concession 8.
Police say the unknown suspects went to the house in the early hours of the morning on July 5th and stole a boat and trailer from the property.
The boat is a white,1993 19-foot, StarCraft Holiday and it had StarCraft lettering down the sides. The trailer is a white 1986 boat trailer.
Police are asking for help from the public and the investigation is ongoing.