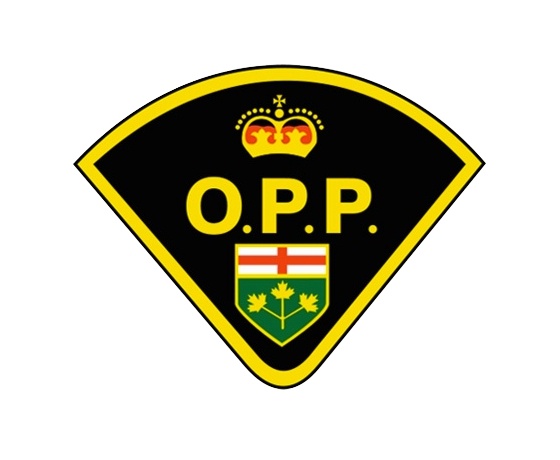 Briefs include a good samaritan saving a life with naloxone, several break and enters, a stolen bike and an act of mischief.
DELHI - Norfolk County OPP have been investigating several break and enters in Delhi. Police say the incidents have occurred between Thursday, July 16 and Monday, July 20, 2020 on Talbot Street.

Unknown suspects went to the Kinsmen Pool and daycare centre and broke into the sheds on the property and stole various items. They then went to the Delhi Tobacco Museum and stole copper piping from the heating ventilation air conditioning system (HVAC), which caused approximately $15,000 in damage.

Police also had a report of two grey Giant Cypress mountain bikes, which are valued at approximately $1,200, had been stolen after another shed had been broken into it. OPP are continuing to investigate and are looking for the public's help.

---

NORFOLK COUNTY - Norfolk County OPP is crediting the quick thinking actions of a Good Samaritan who saved a women's life after using naloxone.

Police received a call to go to house on Peel Street just before 4:30 am yesterday for a 26-year-old woman that was in medical distress. They say the Good Samaritan saw a woman was in medical crisis from what appeared to be an opioid overdose and immediately gave her naloxone when she began to breathe.

She was then taken by ambulance to a local hospital and treated by attending physicians. Inspector and Detachment Commander Joseph Varga says services available to help those in the community.

"The OPP is reminding all members of the public that there is help in our community. You are never alone. If you or someone you know needs assistance, you can call the Community Addiction and Mental Health Services of Haldimand and Norfolk at 1-866- 487-2278."

---

SIMCOE - Norfolk County OPP investigated an act of mischief at a home this past Monday on Lynnwood Avenue. They say unknown suspect arrived at the home in the early hours of the morning threw eggs at the house.

A vehicle was also found on the property this past Sunday as there was minor damage to the front of the house after it had been egged as well.

Security surveillance footage is being reviewed by investigators in an attempt to find those responsible.

---

DELHI - Norfolk County OPP are looking for the public's help after a bicycle was stolen in Delhi. Police investigated on Monday night just before 10 o'clock after the theft occurred at a home on Western Avenue.

They say unknown suspects came to the house between 8:42 p.m. and 9:00 p.m and stole a bicycle that was found in the back of a vehicle. The bicycle is a 2012, Apex, specialized mountain bike that is bright red and orange.

The investigation is ongoing and if anyone has more information, you're asked to contact Norfolk County OPP.