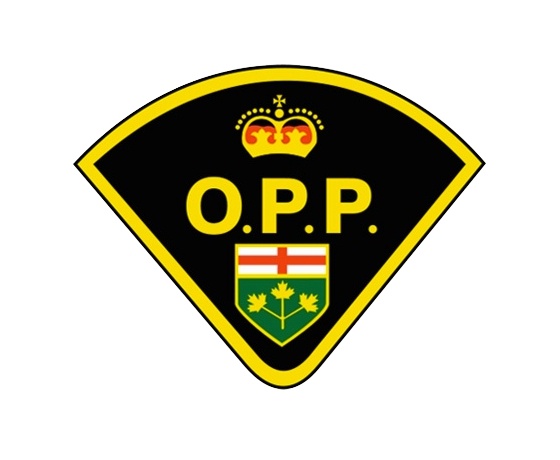 A senior in Norfolk thought they were investing with a friend on social media, turns out they were being duped out of $37,000 by a stranger.
NORFOLK COUNTY - Norfolk OPP are investigating after a senior lost $37,000 to a humanitarian scam.
Police say the senior was contacted through social media by a friend about humanitarian grants from Texas. They were asked to invest, in order to double their initial investment. The senior ended up forwarding $37,000.
The victim contacted the friend who had no idea about the message or money requested. The victim realized that this was in fact a scam and immediately contacted police.
The OPP is urging everyone to be very aware of online financial fraudsters. They will send email spam, or approach you on a social media website or in a web forum. An Internet advertisement may also lead you to a website, designed to gather your personal information, which they will use to approach you directly or to steal your identity.