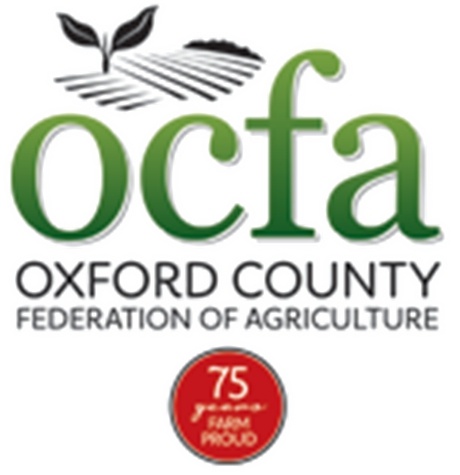 The Embro Community Centre Hall will be full of activity on October 1st beginning at 8pm.
EMBRO - The Oxford County Federation of Agriculture is hosting an all candidates forum in Embro.
All of the questions directed at the candidates will centre around agriculture and rural issues. Communications Administrator at the OCFA Amy Matheson tells Heart FM they are expecting a good turnout from the candidates.
"We have confirmed Don McKay the Liberal candidate, Dave Mackenzie the incumbent Conservative candidate, Zoe Kunschner with the NDP, and the Green Party candidate Mike Farlow."
Matheson notes Agriculture is the number economic driver in our province and it is important that farmers in Oxford County bring forward their questions and concerns to the candidates.
"It's the time for us in Oxford as farmers and for people who live in rural Oxford County, that our message and concerns we may have to be brought forward to the candidates and to the eventual winner so they understand what are concerns are in rural Oxford."
The forum will happen on Thursday October 1st, at 8 p.m at the Embro Community Centre Hall.