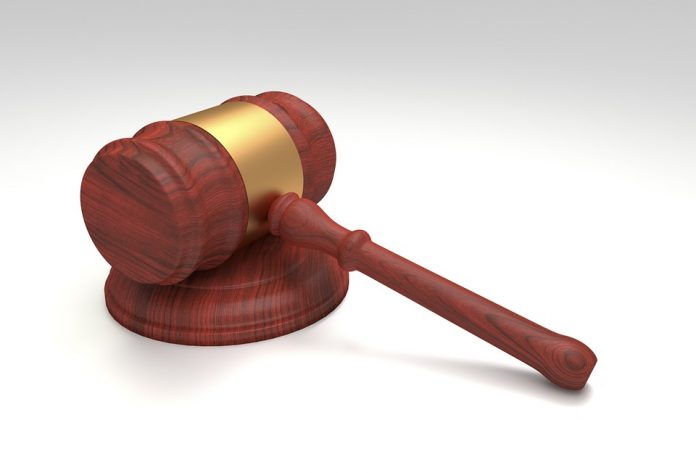 Wife of celebrity businessman found not guilty in fatal boat crash.
A verdict in the case of Linda O'Leary has been issued.
O'Leary, who is the wife of celebrity businessman Kevin O'Leary, has been found not guilty in connection to a boat crash that left two people dead.
She had been charged with one count of careless operation of a vessel under the Canada Shipping Act.
Linda O'Leary was at the helm of a boat that collided with another vessel on Lake Joseph in August 2019.
The couple and a friend were coming back to their cottage after a dinner party.
Two people on the other boat were killed, and three more were injured.
Justice Richard Humphrey noted the other boat didn't have its navigational lights on when the collision happened, making it difficult for O'Leary to see the vessel.