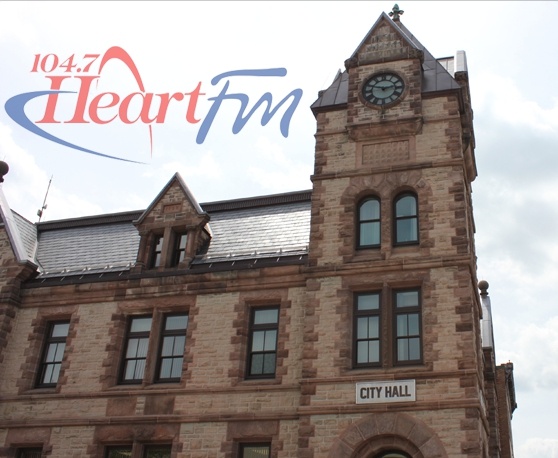 The Ontario Lottery and Gaming Corporation has paid over $1.5 million dollars to the City of Woodstock for hosting Gateway Casino's during the most recent fiscal year.
WOODSTOCK - The Ontario Lottery and Gaming Corporation has made their fourth quarter payment to the City of Woodstock.
Last Thursday they presented the City with a cheque for $392,430 for hosing the Gateway Casinos. During OLG's fiscal year they gave the City over $1.5 million dollars.
All of the money from the OLG is put into the Cities reserves and is used to fund a variety of local projects and grants. MPP for Oxford County Ernie Hardeman says the OLG does this with every host community.
"OLG shares revenues with host municipalities to help them invest in local priorities, including community services and infrastructure. These payments are part of our government's commitments to support municipalities and to protect what matters most – our critical services including our world-class health care and education systems."
Since June 2001, Woodstock has received more than $20.8 million in non-tax gaming revenue.
These payments are made under an equitable formula in the Municipality Contribution Agreement that determines the funds municipalities receive for hosting a gaming facility and are based on a graduated scale of gaming revenue that is consistent across all sites in Ontario.