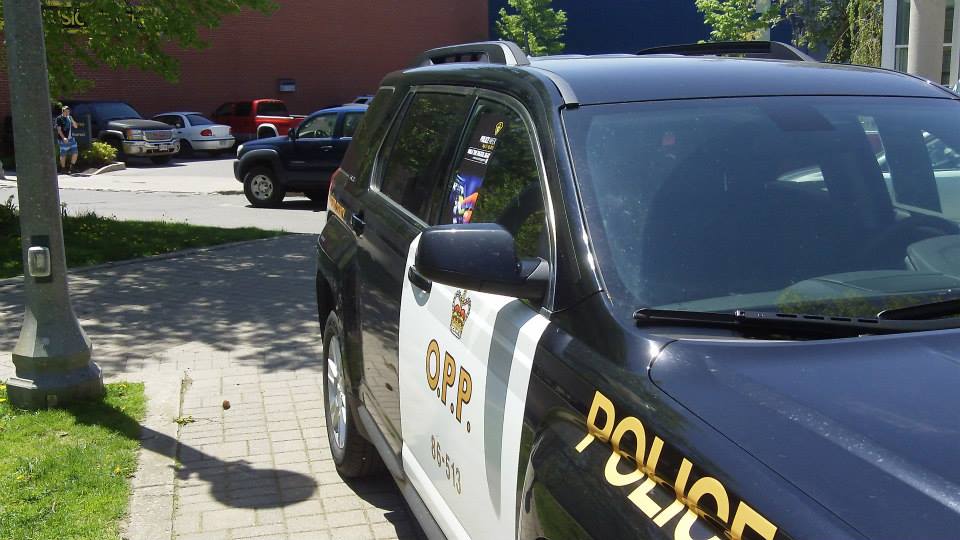 Briefs include a driver impaired by drugs and a man who ran out of gas and ended up facing several charges in Tillsonburg.
TILLSONBURG - A 50 year old man from Norfolk County is facing a number of charges after being arrested in Tillsonburg.
Officers pulled over to help the man who said he had run out of gas on Broadway Street Saturday morning around 10:45. While speaking with the driver, officers found out that he had an outstanding warrant for his arrest.
This lead police to search the vehicle, where they say they found weapons, cocaine and opiods.
The 50 year old from Norfolk was arrested on the following charges:

- Possession of Firearm or Ammunition Contrary to Prohibition Order x 3
- Possession of a Schedule 1 Substance x 2
- Possession of a Schedule 2 Substance for the Purpose of Trafficking
- Fail to Comply with Probation Order
The accused is scheduled to appear before the Ontario Court of Justice in Woodstock at a later date.
---
TILLSONBURG - A 27 year old from Norfolk County was arrested on impaired driving charges in Tillsonburg.
Police say they stopped the man on Friday night on Broadway Street. Officers determined the man was showing signs of impairment and gave him a Drug Recognition Evaluation test.
The 27 year old failed the drug test and was charged with impaired driving and possession of a schedule 1 substance.