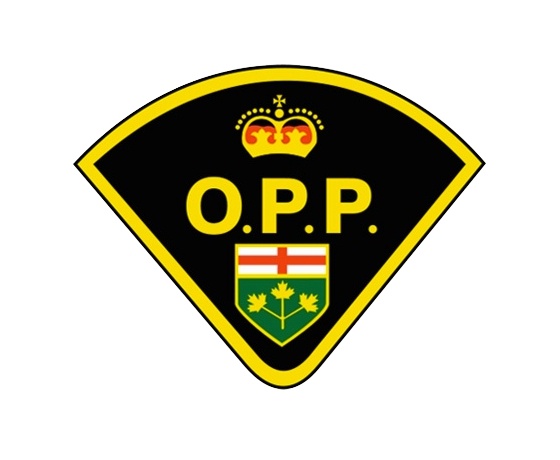 Oxford OPP are warning the public about a phone scam using Tillsonburg Fire Safety Day and the Delhi Library broken into twice in one day.
UPDATE: Police have issued a correction on the phone scam story after finding out the Tillsonburg Fire Safety Day is a legitimate event and they were only soliciting funds from corporate sponsors.
TILLSONBURG - Oxford OPP are warning the public to be cautious about a telephone scam making the rounds in Tillsonburg.
Police say a resident was called by a scammer asking for money for the Tillsonburg Fire Safety Day. OPP have confirmed with the Town of Tillsonburg Fire Services and they are not soliciting funds for any fundraisers.
Luckily in this case, no money exchanged hands, however police are worried these calls could have been made to other people.
OPP are warning the public to not fall for this scam and report it to OPP if you have been a victim of this scam, and you have sent money.
---
DELHI - A costly break and enter at the Delhi Library has Norfolk OPP investigating.
Police say force was used to get inside the lbirary on Sunday morning. Stolen at that time was a donation jar full of cash. Later that night the library was broken into again, this time a 55 inch Sony television was stolen.
OPP are asking all surrounding residents in the area is to report suspicious behaviour or individuals immediately by calling 1-888-310-1122 or if a crime is in progress call 911.
Anyone with information regarding this incident should immediately contact OPP or Crime Stoppers.