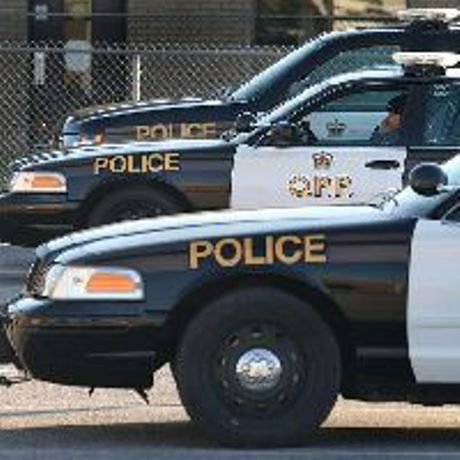 stock photo
OPP Briefs include a hit and run crash in Norwich, the theft of a cube van in Tillsonburg, as well as the theft of a wallet, two bongs and a BMX bike.
INGERSOLL - A green BMX mountain bike has been stolen from a home on Witty Avenue in Ingersoll.
Police say the bike was taken sometime during the day on Tuesday. It has blue cables with red writing on the tires and is worth an estimated $5,000.
---
TILLSONBURG - Two glass bongs and a wallet have been stolen from a car parked on Broadway street in Tillsonburg.
Police say the theft happened at a parking lot on Tuesday afternoon.
---
NORWICH TOWNSHIP - Police are searching for the driver who was involved in a two vehicle crash on Oxford Road 13 in Norwich Township.
The crash happened when a vehicle heading westbound on Salford Road collided with a northbound vehicle early Tuesday evening. The southbound driver stuck around after the t-bone collision, however the driver of a red Toyota van immediately fled the scene and were last seen heading northbound on Oxford Road 13.
No injuries were reported as a result of this incident however police are looking to speak to the driver of the red coloured Toyota van that failed to remain at the scene of the collision.
---
TILLSONBURG - A Cube Van has been stolen from a property on Cranberry Road in Tillsonburg.
The theft happened in the early morning hours of Tuesday. The white, 2006, Ford F-350 cube van had approximately $10,000 dollars in various tools and equipment inside. Police say the van was left unlocked, making it an easy target.
Police are continuing to investigate all of these incidents and is seeking assistance from the public. If anyone has any information regarding this incident, they are being asked to contact the Oxford County OPP Detachment at 1-888-310-1122.
Should you wish to remain anonymous, you may call Crime Stoppers at 1-800-222-8477 (TIPS) or www.oxfordcrimestoppers.comwhere you may be eligible to receive a cash reward of up to $2,000.