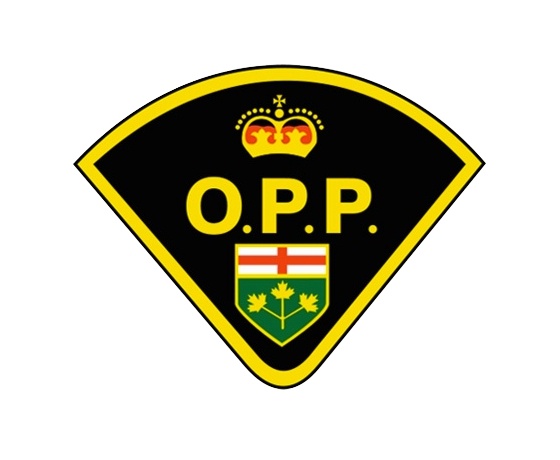 Briefs include a weapons complaint in Tillsonburg, an apartment fire in Paris and an act of vandalism is under investigation in Tillsonburg.
TILLSONBURG - Oxford County OPP is investigating after being called to a home on Cranberry Road regarding a weapons complaint.
Police say the homeowner hear a loud bang before 2:30 am last Thursday and went to see the damage on their glass window on their front door. Police were contacted immediately after the homeowner looked at the damage again at 1:30 that afternoon.
Officers arrived on scene and found items that are consistent with a projectile being discharged from a shot gun. The investigation is ongoing and police are looking for the public's help.
---
PARIS - A 20-year-old individual in Paris is safe after a fire alarm went off in their apartment on Dumfries Street. One Brant OPP officer on patrol requested a second officer at the address after they heard the alarm last Thursday.
The individual was taken safely out of the apartment after both officers went in and saw thick grey smoke.
One officer went back in and put out the items that were slowly burning. The County of Brant Fire Department and the Brant County EMS were also on scene for precaution.
---
TILLSONBURG - Oxford OPP investigated a case of mischief at a business on Oxford Street. Police say the unknown suspects went to the business in the early hours of the morning and wrote and spray painted the window.
The suspect was captured on video surveillance and police will be looking to find those who are responsible.
OPP is continuing to investigate and asking for the public's help. If anyone has any information they're asked to contact the Oxford County OPP at 1-888-310-1122.