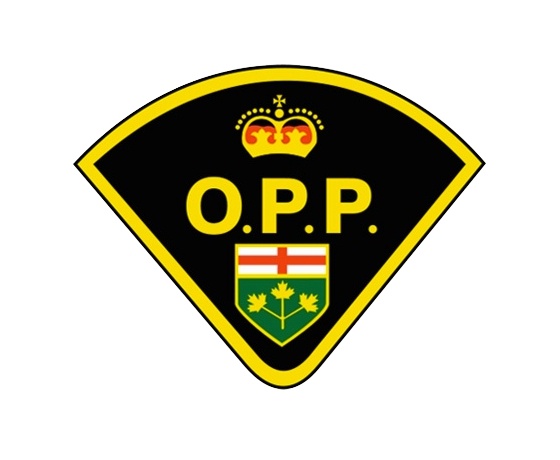 Parents are being reminded about the provincial curfew in effect for young people.
The OPP are reminding parents of the Provincial Curfew in place.
Children under the age of 16 will be apprehended and taken to the police station if they are caught unsupervised between midnight and 6:00 a.m. Recently in Perth County police had to apprehend a couple of teens for breaking curfew. Constable Kees Wijands tells Heart FM the law is in place for safety reasons.
"They basically can't be in a public place; it keeps them out of establishments, it keeps them off the streets. I know when I was growing up my dad would say, 'Who is up to any good after midnight?'"
Wijands says they noticed a decrease in petty vandalism when they starting really enforcing this curfew a few years ago.
"We were seeing some pretty petty vandalism in a number of our communities and when we started to really enforce this again within Perth County, we noticed that there was a decrease in the petty vandalism."