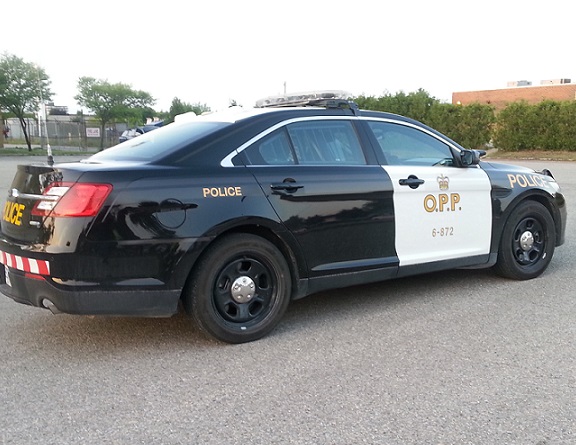 A 34 year old man from Woodstock was arrested after police executed a search warrant on Ontario Street in Woodstock on Tuesday.
OXFORD COUNTY - Oxford OPP executed a search warrant at a home in Woodstock on Thursday.
The Major Crimes Unit and Emergency Response Team executed the warrant on Ontario Street in Woodstock. They recovered a stolen motorcycle from the scene, worth estimated $20,000.
34 year old Matthew Vansickle was arrested and charged with the following offences.
Possession of Property Obtained by Crime Over $5000
Possession of Firearm or Ammunition Contrary to Prohibition Order
Unauthorized Possession of Weapon
The accused is scheduled to appear in the Ontario Court of Justice in Woodstock at a later date.