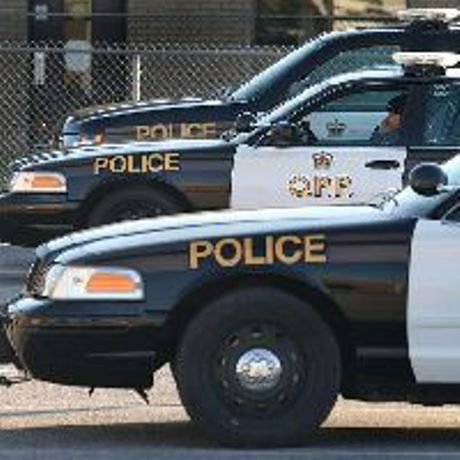 While marijuana is available to the public, people still need to keep in mind the risks while buying it.
WOODSTOCK - Marijuana is legal throughout the country, but there still are some warning signs OPP say you need to look out for.
OPP Sergeant Ken Johnston said people need to be aware of what's inside their strain of marijuana prior to buying it.
"You don't know what it's laced with. You don't know if anything is in it, you don't know if there has been anything added to it. Even if it's in a container that was in the area where Fentanyl was, you could have Fentanyl mixed in with your stuff, and as we all know Fentanyl is a very dangerous drug that is out in the community right now."
He added that while pot is legal to everyone, people still need to be responsible, including OPP officers.
"When we come to work we have to be at the best tip-top shape available to go out to calls and help people, so we went with the Fit for Duty policy which I think is a good move for our members."