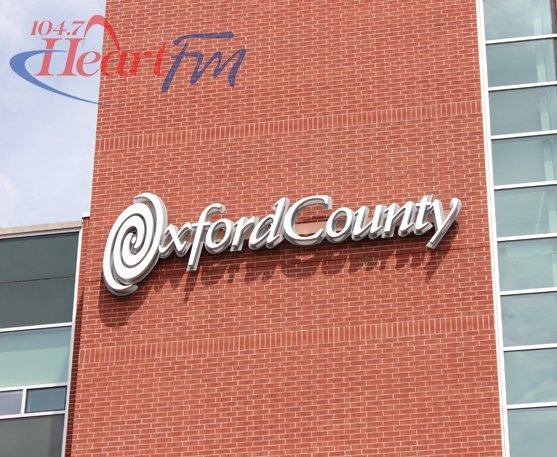 Oxford County's Asset Management Plan for 2017 highlights a gap of approximately $7 million in county funds and the amount needed for assets like roads and social housing.
OXFORD COUNTY - Oxford County Council has adopted an Asset Management Plan for 2017.
The report takes a closer look at all of the county's roads, bridges, water, wastewater, social housing and equipment and lays out when they should be replaced or upgraded.
Warden David Mayberry says they want replace assets as they wear out over time.
"I think the direction from council is; yes look at lifecycle costs and yes we want to make sure we have a good balance of money in reserves to cover the upcoming replacement of things as they come along."
The plan does highlight an approximately $7 million gap in county funds and the amount needed to cover these assets. But Mayberry believes that number may not be 100 percent accurate, stating some things tend to last longer if you take good care of them.
He adds the report will help staff look at the big picture as they prepare a budget for 2018.
"We repair roads, we repair bridges, we repair buildings and we reline some of our water lines because we want them to last as long as they can. I think that's historically what you see and from a relatively conservative county council, that's exactly the kind of plan I would expect."
The Asset Management Plan will be posted on the county's website in the near future.