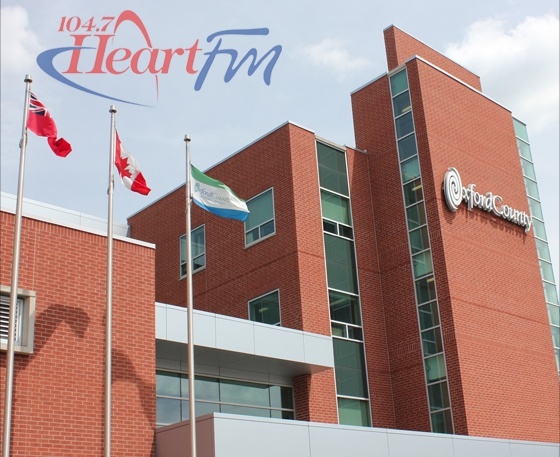 Photo radar is on the agenda for the Oxford County council meeting on Wednesday. Photo radar is only allowed in community safety or school zones in Ontario.
OXFORD COUNTY - County Council is going to revisit the issue of bringing photo radar to Oxford.
The issue was talked about in October and the decision was to put the matter off until 2021, but regulations from the Ontario government is causing council to take another look. A quick survey shows that a number of County Councillors are in favour of bringing in Automated Speed Enforcement.
One Councillor who is not sure is Zorra Mayor Marcus Ryan. Ryan wants to hear both sides of the argument before deciding. He says that in all issues he wants all of the facts so he can make his decision based on the evidence that has been presented. Ryan notes that at a public meeting last fall in Zorra, people were clamouring for traffic and speed control, until the issue of photo radar was raised and then the enthusiasm waned.
The province has told municipalities they can install the devices but only in community safety or school zones.
(Article Submitted by retired reporter and Heart FM volunteer Brian Donlevy)