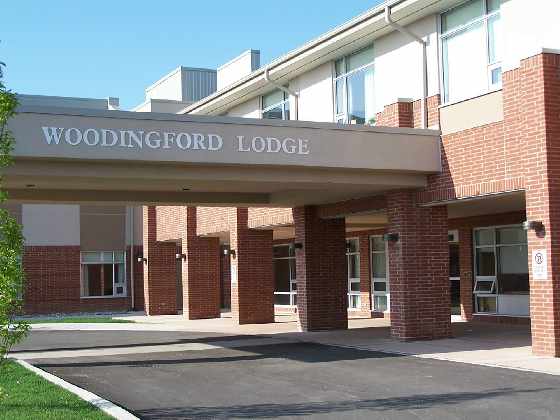 Applications are now being accepted for the PSW FAST Program at Woodingford Lodge.
OXFORD COUNTY - Aspiring personal support workers could get hands on training experience right here in Oxford County.
There are 10 spots available for the PSW FAST program, which is a combined effort between the County and Conestoga College.
Woodingford Lodge Director Mark Dager says it's a 21 week program and the students could have a job waiting for them afterwards.
"We look at it as if it's a job interview. We want to make sure that these are people that have that passion and desire to work for the County of Oxford at Woodingford. So certainly we're looking at that and considering that as an option for who is brought into the program."
Dager adds successful applicants also won't have to worry about paying tuition.
"As a sponsorship program this is a program where in combined efforts between the County of Oxford and Conestoga College the tuition costs are covered for the individual who will be attending the program."
You must to have your OSSD equivalent and your Grade 12 English to apply. You also have to be at least 19-years-old. The deadline to apply is Monday March 1st and you can find more information online here.
Dager says there is no concern regarding PSW recruitment at Woodingford right now, but this program will allow the County to be proactive to help make sure a concern does not arise in the future.
Woodingford Lodge has three sites in the County in Woodstock, Ingersoll and Tillsonburg.